Design in Product
Product management, Strategy, User Experience Design, Operations, Lean Startup, Execution, and Leadership Consulting
Book an Intro Call
Stop shipping space junk
If you are experiencing one of the following issues, contact the The X-Factor immediately!
Are you making your first Product hire?
Have you just realized you've been building a "feature factory"?
Are you tired of producing work with no meaning?
Do you feel like you're looking over your shoulder at conversational design, machine learning, and AI?
Do you have trouble getting value out of UX research and design rituals?
Are you struggling to reconcile Design Sprints with Agile Scrum practices and Lean build / measure / learn cycles?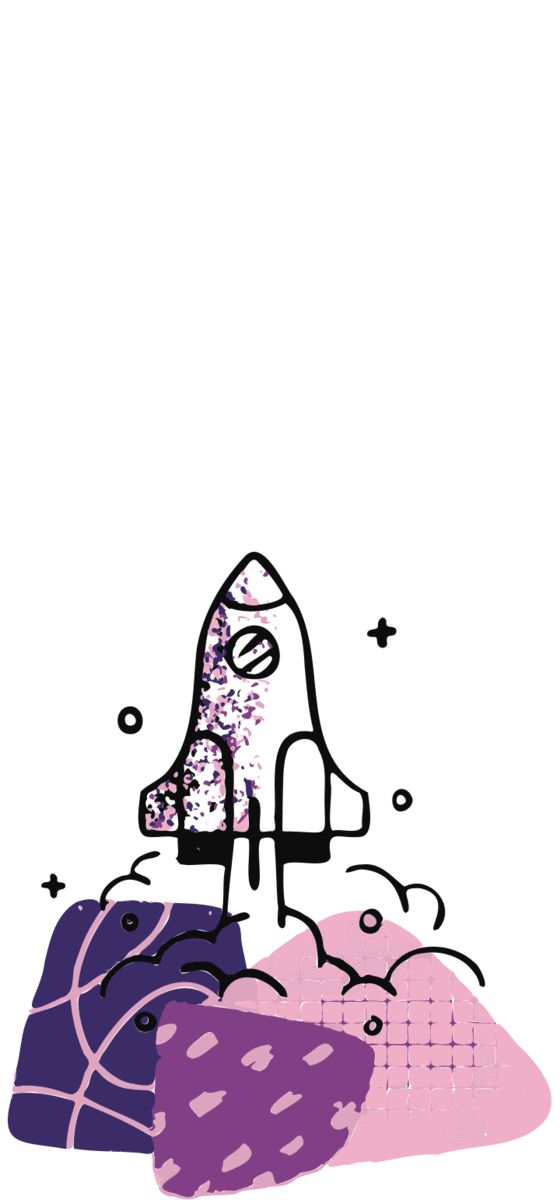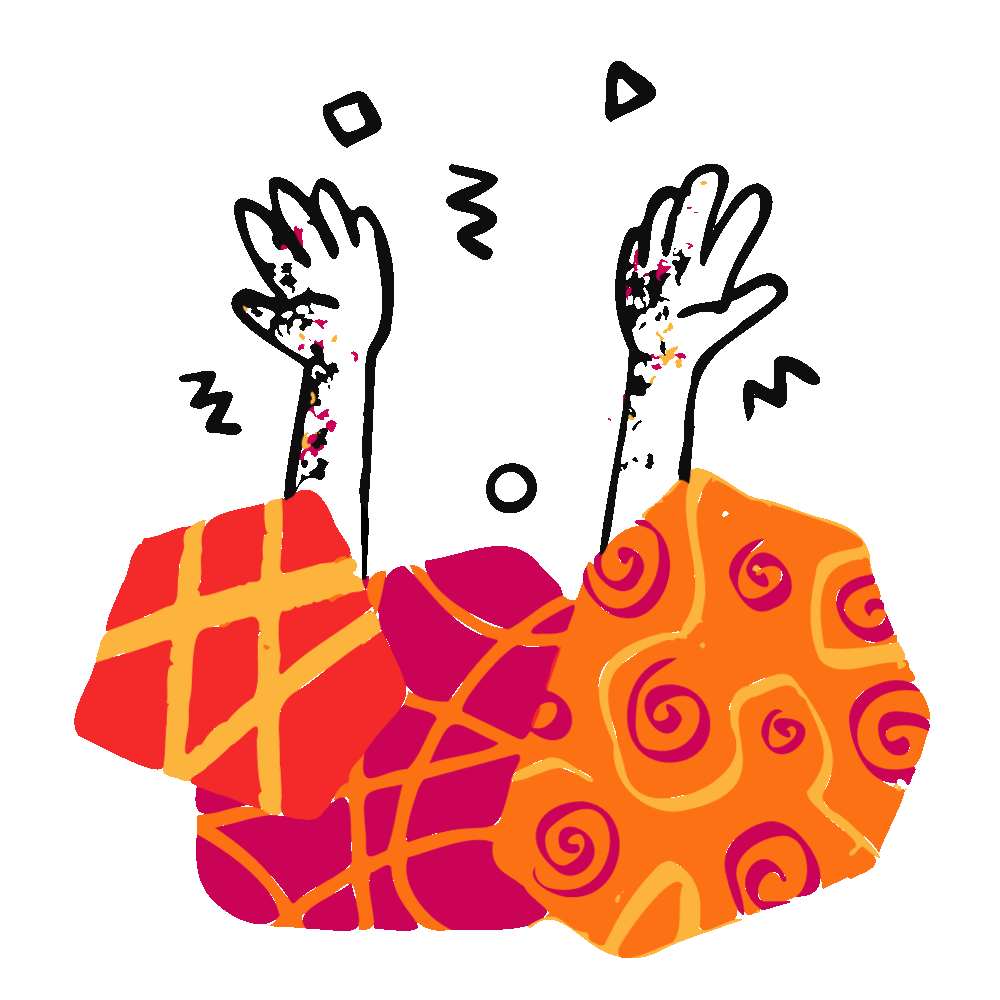 What do we do for you?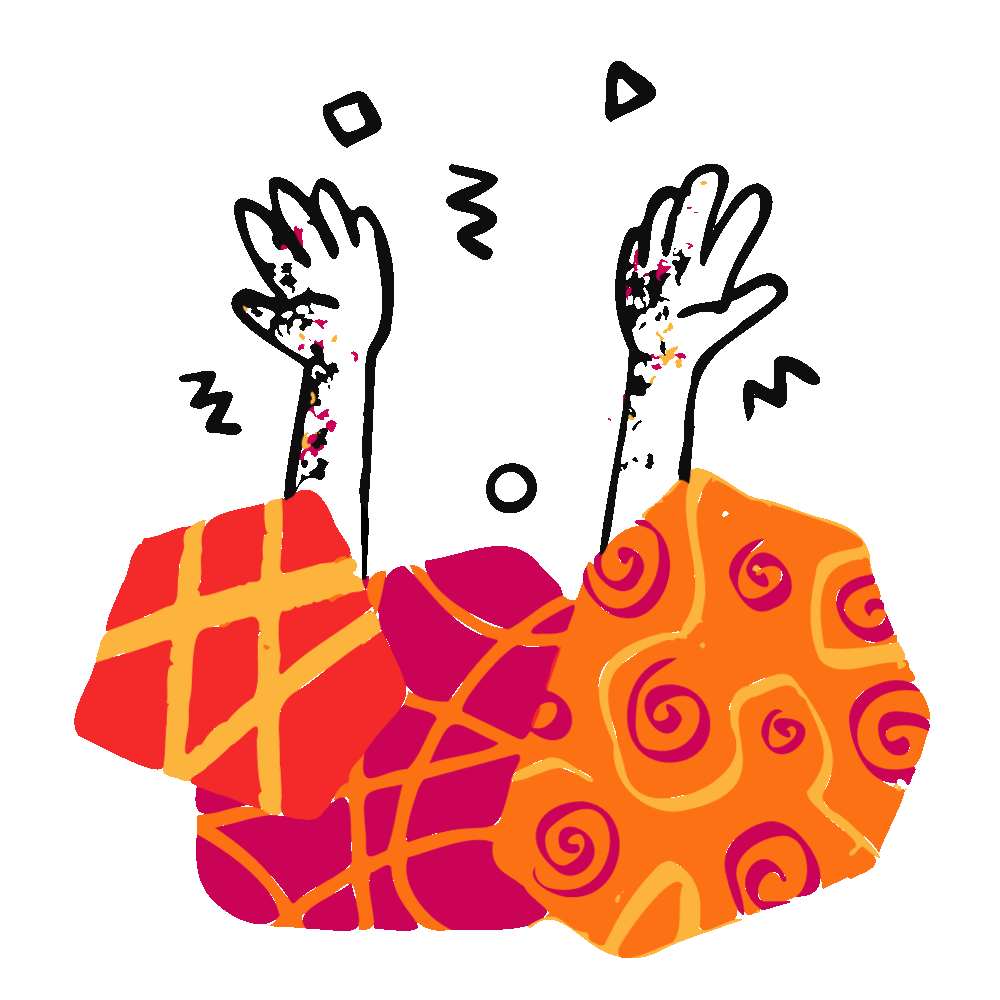 We put people at the center of your design;
Design at the center of your product, and Product at the center of your Business Strategy.
We help you grow your Product team so that the people on your team will be empowered to build value.
This value accrues to your sustaining customers and drives your profit.
Contact Xian to Learn More
"The more collaborative the relationship between product and engineering, the more likely it is that the developers become product people themselves over time."
Christian Crumlish, 'Growing Product People'
Tweet This